How and Where People Eat:
My last blog post was about how parents/guardians often reply "we have food at home" to eating at a restaurant or stopping for a drive-through. However, there are sometimes special occasions that warrant eating at a restaurant, or getting take-out is all you have the energy to do. Getting take-out is a common experience for many people.
Growing up at my house, we would order pizza every Friday, as a way to ease into the weekend and have a treat at the end of the week. We would alternate where we got pizza from, however, the Village Tavern was our favorite.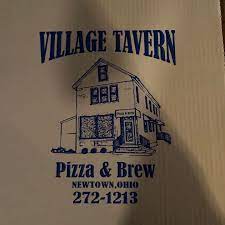 At Wooster, there are many options for take-out food. One that is unique to Wooster is Hero House. At Hero House you can get sandwhiches, hot or cold, of varrying combinations of meats, cheeses, and toppings alike. Simply call ahead, and pick it up at the drive-thru window at your specified time (if you have a car or a friend with a car).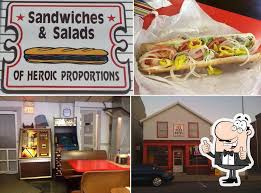 Another great place to get take-out in Wooster is China Garden. It is relatively close to campus so you can walk to pick it up, wheather permitting, or it is a quick drive. At China Garden you can get delicious crab rangoons, orange chicken, sweet and sour chicken, wontons, and more. It is a perfect option for greasy, or somewhat healthy take-out, whatever you heart or stomach desires.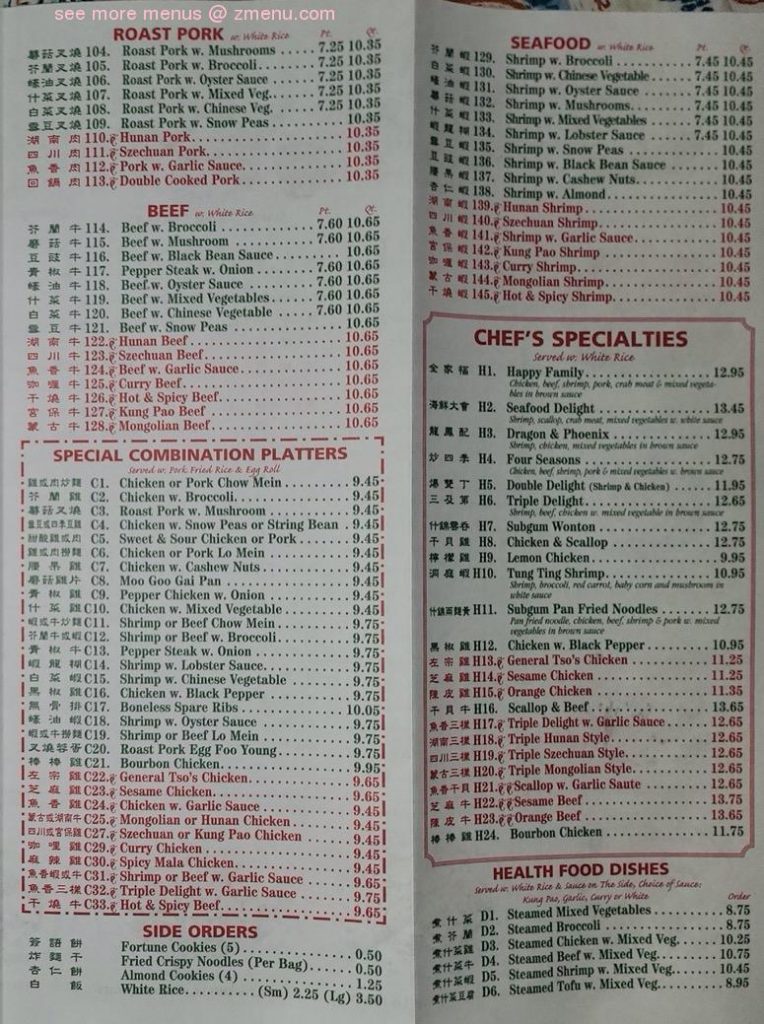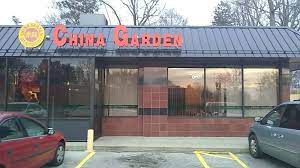 Getting take-out is quick, easy, and requires little effort. It is a fun way to deviate from the mundane Lowry food, avoid cooking, or eating the same weekly meals at home. Eating take-out can be done with friends, partners, family, co-workers, or even alone in your pajamas with your favorite TV show. I highly suggest these options in Wooster, and I am sure you have your own favorites at home.