How and Where People Eat:
In Wooster, it seems as though there are only a handful of places to go out to eat. While most of the places are absolutely delicious, fun, and have great drinks*, it can become mundane.
This weekend my boyfriend and I decided to try something new. We have gone to Basil and gotten China Garden to go, what seems like a hundred times. Yet, we were both craving Chinese food and thus were faced with the dilemma to try something new in Wooster or venture out. When Googling: "Chinese food near me" we discovered Wild Ginger right here in Wooster. We discussed if we should take a gamble. We decided we should try, it was Saturday night after all, and if it was really bad, we'd have another day to recover before we began another busy week.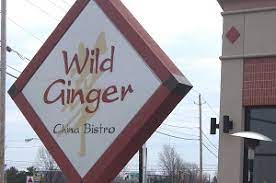 When we arrived, it seemed fairly busy, and smelled amazing! We were sat pretty quickly, and even had to ask for more time before ordering. The restuarant was very cute, not overly fancy, and seemed like the perfect spot for two college students to enjoy a meal.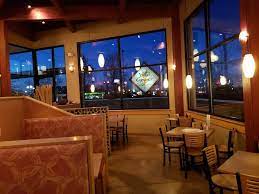 We both decided to order an appetizer to start. I ordered the Chicken Basil Dumplings, and my boyfriend ordered the Spring roll. We were starving and we watched others get their food with envy. However, once our food arrived, it was well worth the wait (even though it was not a very long wait).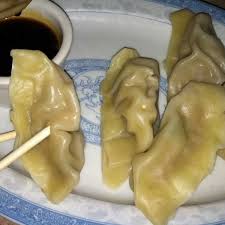 Similar to many others, my boyfriend and I were looking for a new place for "date night". We were pleasantly surprised with WIld Ginger and will be going back for more in the future.