For the first time all semester, the weather has broken 80 degrees and it has been lovely outside. I have been spending as much time as possible soaking up the sun and picnicking with friends, however we recently got in a heated debate about the best snacks to bring on a picnic. I would argue that it is crucial to have a drink, a salty snack, and a sweet snack at minimum for a successful picnic.
For a healthy savory or salty snack option, I would recommend bringing a protein bar such as a Kind bar. These bars are packed full of protein and taste delicious as well. They are perfect for when you're hungry and don't have time for a meal.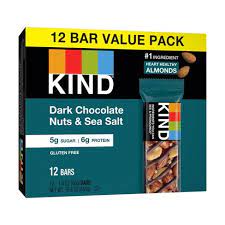 For a more salty snack, I always recommend Harvest Snaps; they are healthy and taste amazing. They are made of green peas, red lentils, and black beans, and always hit the spot.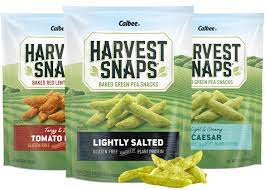 I love to bring a drink to enjoy my snacks with, and personally I always bring a bottle of blue Powerade. It certainly isn't the most healthy option, however it is filled with electrolytes and is super refreshing on a hot day. If Powerade isn't your jam, homemade or fresh squeezed lemonade is always a good option.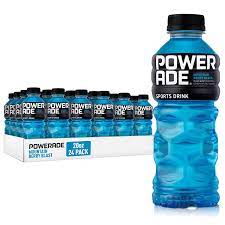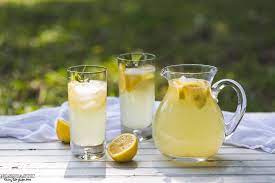 Finally, for a desert item, I love the Wild Berry Skittles bags. You can purchase them at the C Store, and the bags are the perfect size for a picnic.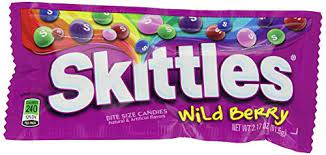 Hope these recommendations will help for successful picnics and yummy snacks!