TW// Eating Disorders
Since I was in high school, eating breakfast consistently has always been challenging. I am not a morning person, and I especially am not hungry for the first ~hour that I'm awake. The near-constant rhetoric about "breakfast is the most important meal of the day" made me feel guilty for my body not being ready for food. I love breakfast foods, but I was never prepared to eat when the structure of school or work made time for each meal in my busy day. This notion of "you can only eat at a specific time" has only grown as I've aged.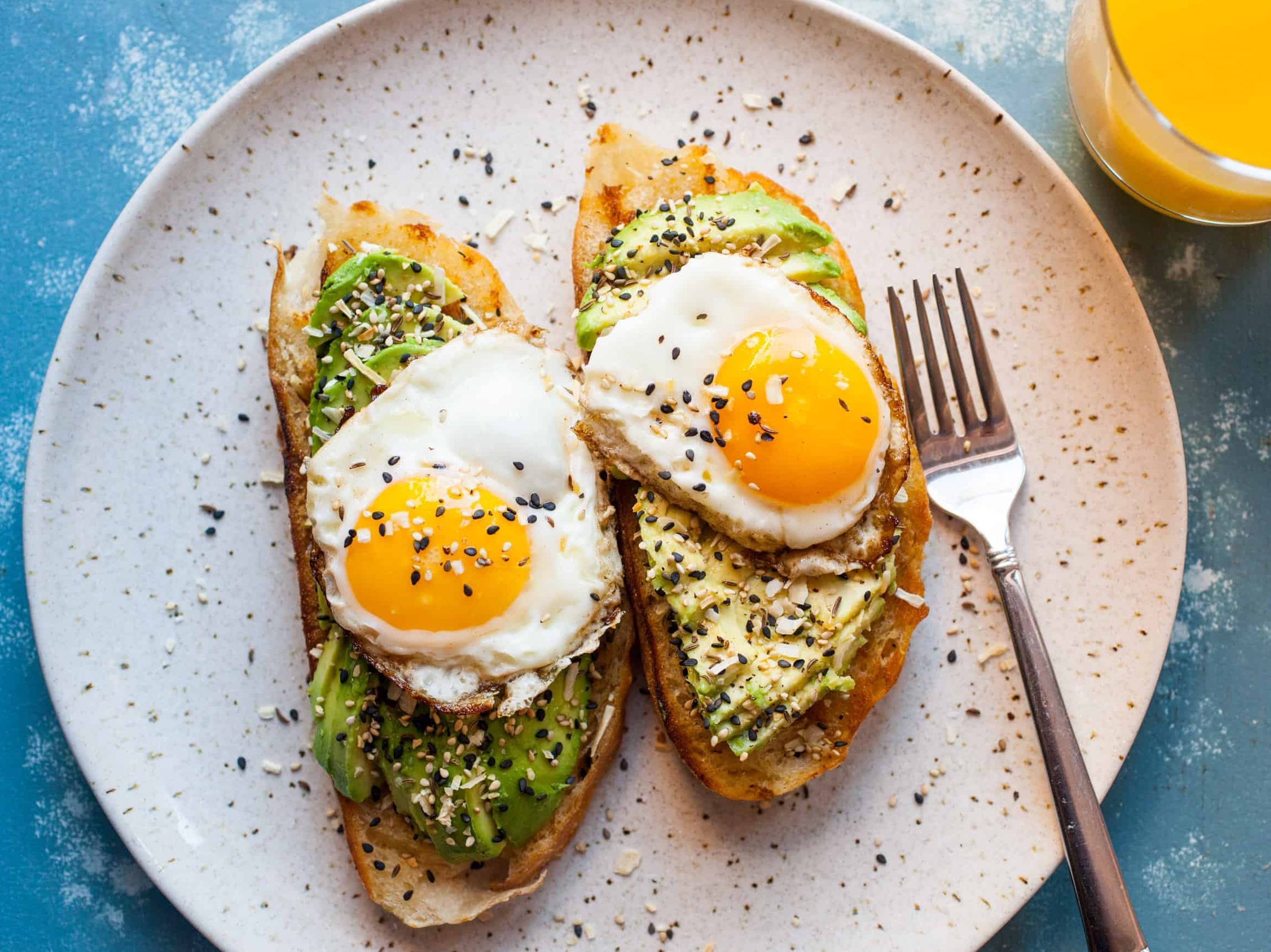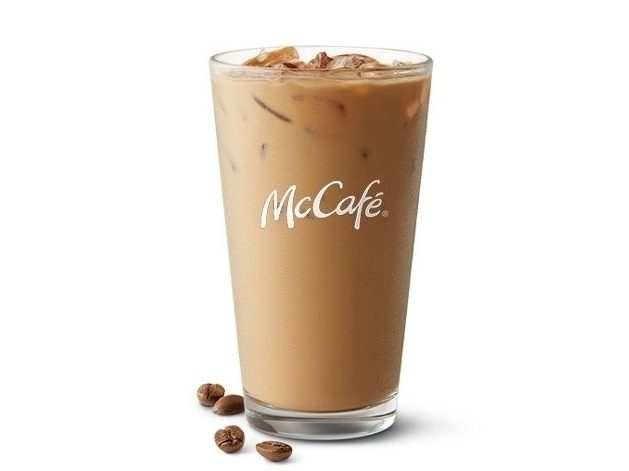 When I got to college, I found that most students seemed to compete for how little food they ate, especially my female friends. It was most prevalent during the first couple of months of college when everyone was trying to avoid the dreaded "Freshman 15." The conversation was always "oh I only had a coffee for breakfast" or "I've barely eaten this week" or even "I drink so much coffee because I know it will suppress my appetite and the less calories the better!" This kind of language is especially harmful in its promotion of eating disorders among young girls and the overall undereating most women feel at some point in their lives.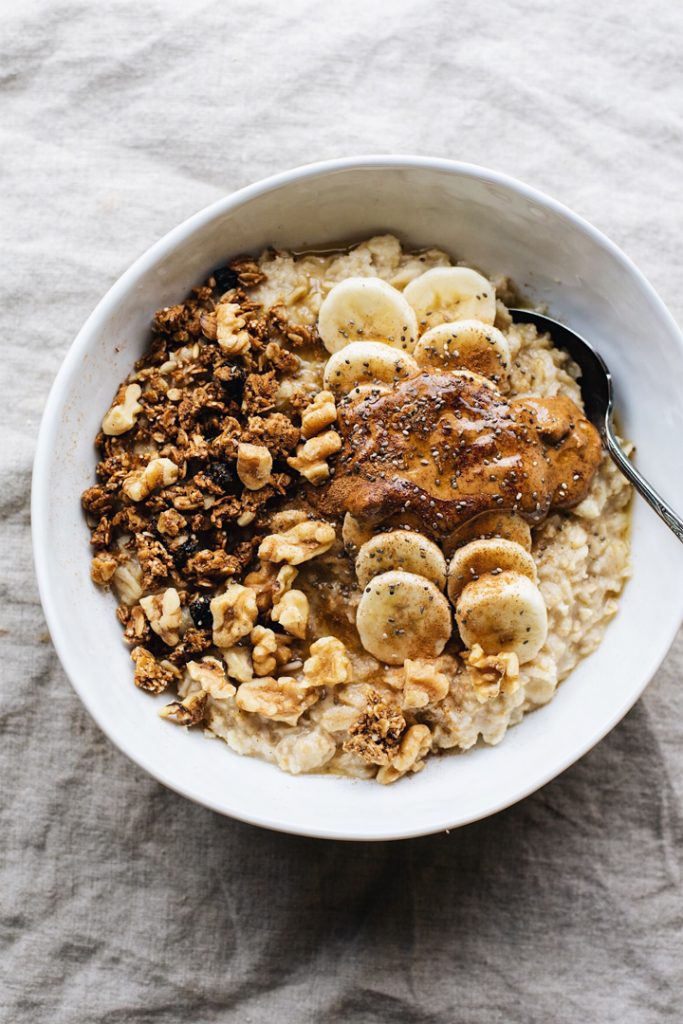 This rhetoric surrounded me until this past summer when my job was filled with manual labor and having enough fuel to perform my tasks safely made eating breakfast almost a necessity. Additionally, everyone I worked with constantly asked each other if we had eaten enough or had enough water so it felt like a safe space. One of my coworkers even loved eating so much she ate two small breakfasts and two dinners most workdays which was the first time in my life that I had seen a woman not torn down for eating what her body needed. Despite this, the notion of undereating in young women is still too prevalent in college and while it still exists, it will continue to be harmful.