This past week I was so busy with work I realized how hard it is to eat dinner at Lowry if you have other obligations in the evening. The dance concert was this past week, and we had rehearsals and performances every single day. Call time for the crew was 5pm, which is when Lowry starts serving dinner. This meant that I would either have to be late to work so I could eat dinner or just skip dinner altogether and grab 4th meal if I had time later. I realized how hard it might be for students who work in the evening or at night to get dinner. They are able to go to Kitt for 4th meal, but it doesn't have the variety of options that Lowry does.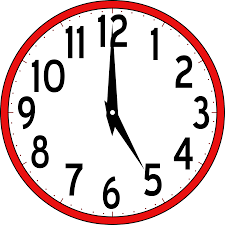 Most of the days I ended up having microwavable Kraft or Velveeta mac & cheese cups before work. This isn't the healthiest dinner, but it's quick and portable so I could make it in my room and eat it on the way to work. These made me appreciate easy-to-cook meals that you can eat on-the-go, especially because I can't eat in the costume shop at work.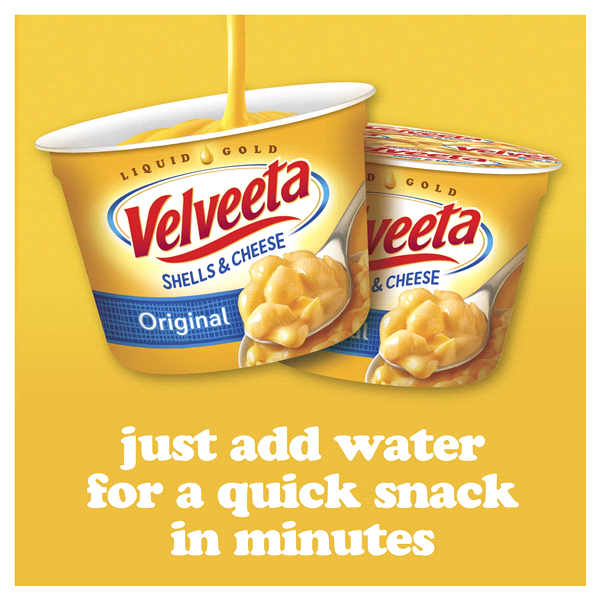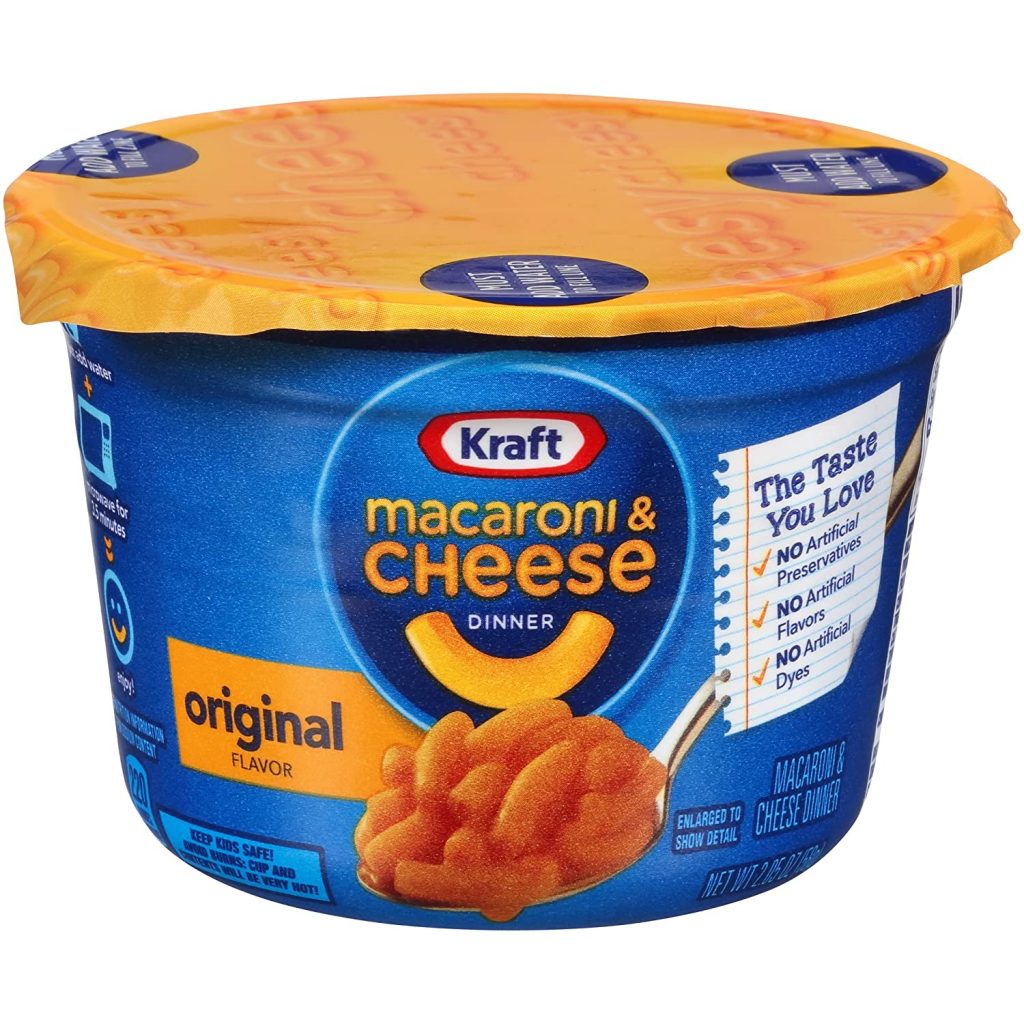 The only saving grace this week was the fact that my boss, Pla, said she had snacks for us when we told her how hungry we were. She brought out some Thai snacks and cookies for us. The cookies were flower-shaped and had jelly in the middle. They tasted so good and were a good tiny snack that we could eat quickly during intermission. She also promised us that we would have a potluck and she would make us some of her Thai dishes because there's no good Thai food in Wooster and we want to try some. I'm so excited to share more about that in the coming week!