Contrary to another blogger who claimed they had a good experience, I had an awful experience going to "Wild Ginger Asian Bistro". Firstly, there is nothing wild nor Asian to any of the food I attempted to eat during my visit to this restaurant. The restaurant itself is visually appealing but it was quite empty. I got the general Tso's chicken and chicken wonton soup. Both of these dishes are very easy to replicate and are very commonly ordered. I have to say it was the blandest Chinese food I've ever had. Here is a picture of how the dish I ordered is advertised by the merchant. As you can so there is at least some crust and color to the sauce and chicken itself.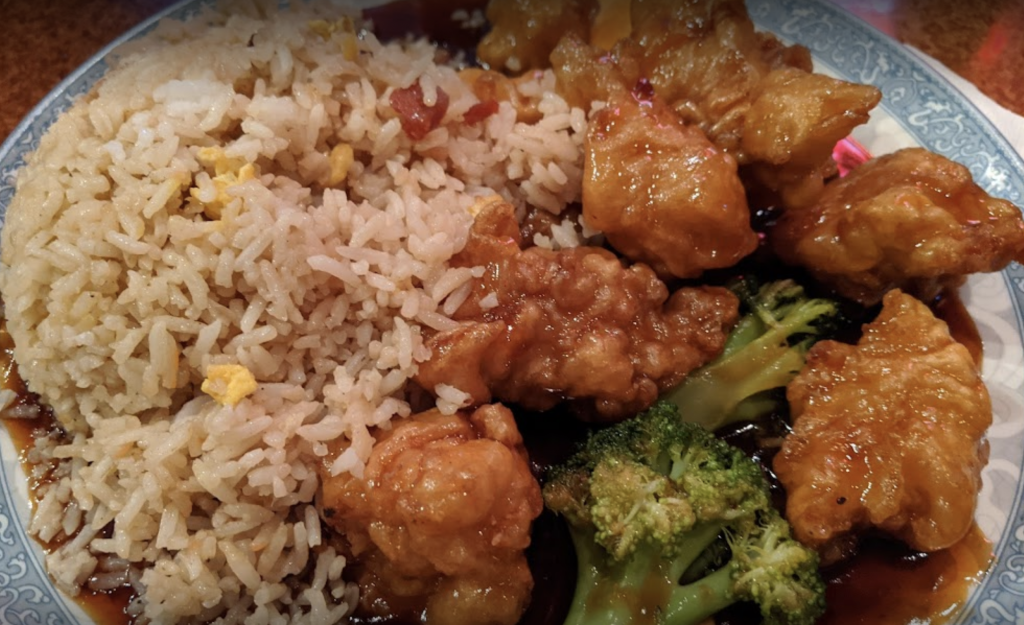 Here is how the dish looked when I received it.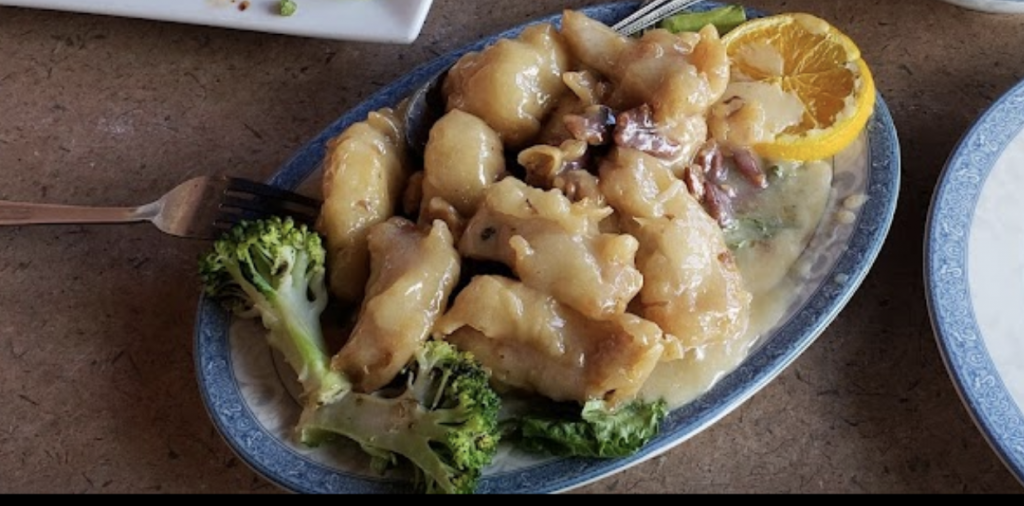 The chicken was tasteless and greasy. And get this, the price of the dish was $13.95. I honestly did not enjoy a single bite of my meal or my starter (chicken wonton soup) It was all a void of flavor. I'd highly advise no one ever goes here. The host that seated us was very unfriendly, didn't say hello, didn't wait for us as she took us to our table and just threw the menus on the table. Rude. The waitress was busting her bottom all night. She was the only one i saw even though she said there was 2 of them. She was literally jogging around the building and seemingly on the verge of tears throughout the night.