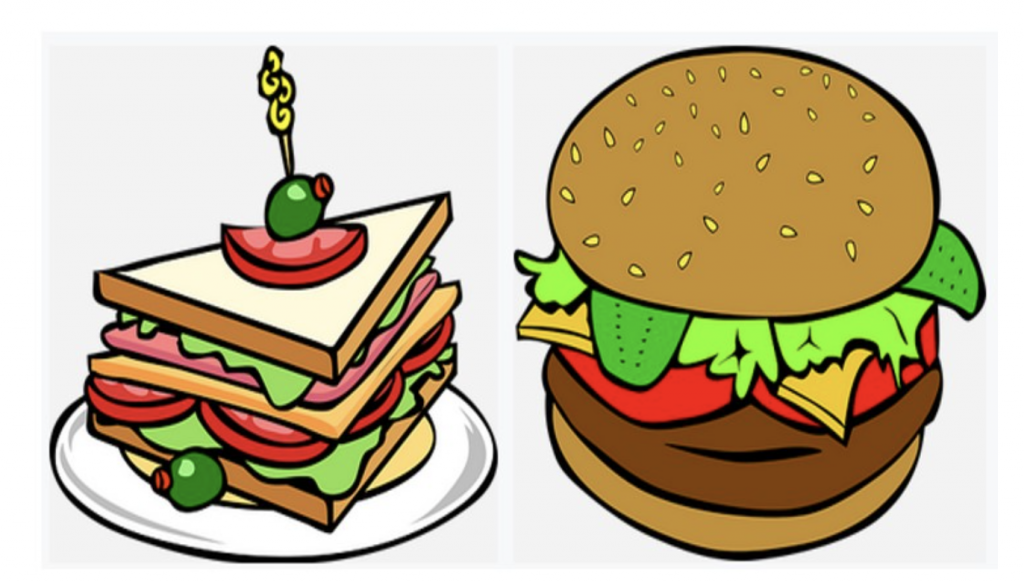 No it is not. A burger consists of a cooked "burger patty" between a bun or roll. The meat can vary within a burger but still be considered a burger. The buns are traditionally white sesame buns again, the variety is endless because brown, wholewheat, or other buns may also be used.
The next aspect of a burger that makes it a burger not a sandwich are its condiments. This includes mustard, pickles, tomato, lettuce, cheese, and more. As with sandwiches, variations on the hamburger theme are infinite. We have things like turkey burghers, veggie burgers, chicken burgers, and bison burgers. And guess what? They are burgers not sandwiches and have the unique set of condiments and toppings that are paired with a burger.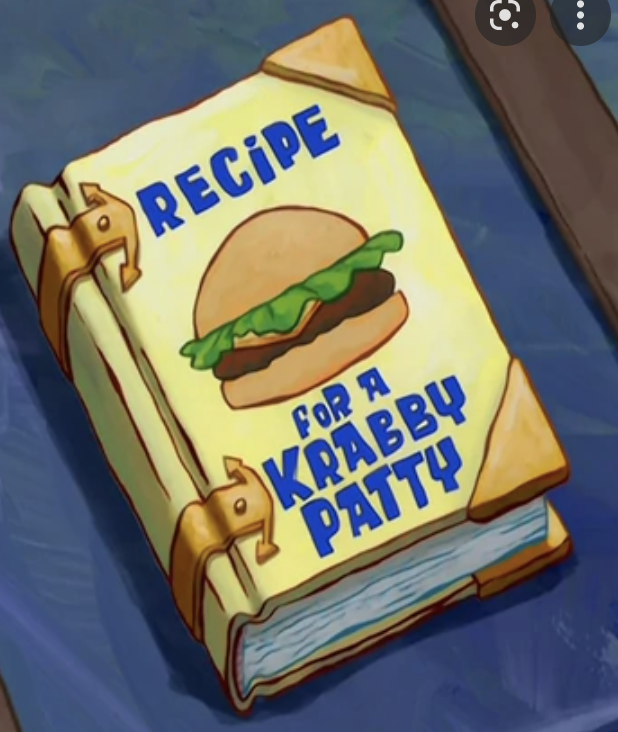 You need a BURGER and some form of BUN to have a burger. Could you put thinly-sliced deli meat in a bun and call it a burger? No. You would call that a sandwich. If you put a ground beef patty between two slices of bread, is it a burger? Thats a good question. But the idea of a burger between two slices of sandwich bread with no burgers condiments or burger worthy bread sounds ridiculous. Take a look into the mirror if you think a burger is a sandwich. A burger is a burger not a sandwich. Incomparable.