I have been studying at the College of Wooster for three years, and there is one thing that makes me regret my choice. Food has always been something I took for granted back at home. Coming to Wooster and obtaining all this freedom in food choice also meant having me carefully inform myself about what I am eating. However, this vlog will ignore nutrition and the best places for a balanced meal and focus on my top two favorite meal locations in my three years of studying here.
To start things off, the first restaurant I always dine at whenever I return and depart from Wooster is El Campesino. This specific location provides a variety of foods ranging to three dozen different meal options. Starting from something simple like steak and rice to some delicious complexities like flautas and chilaquiles. Furthermore, El Campesino also provides its customers with a dozen specialties like Pollo Loco to Chile Colorado. Also, their beverage options contain a range in variety, from Margaritas and beer to your everyday soft drinks. What makes this place so exciting and preferable to me is that I can never finish my food. This place defiantly earns there spot as number two.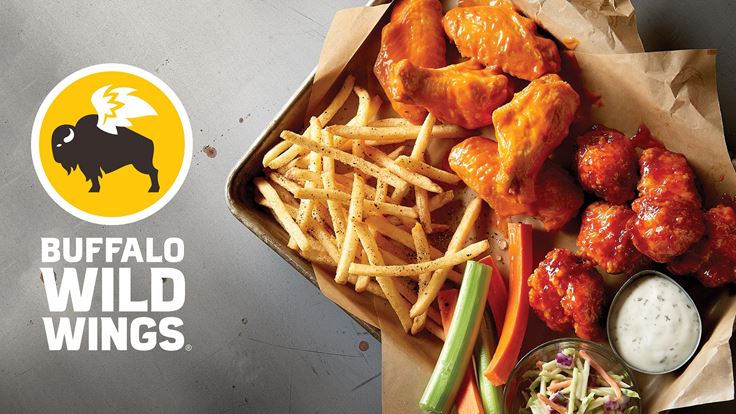 In the first place, Buffalo Wild Wings is always the must-go-to spot when I want something mouthwatering to eat. It is definitely the farthest place to reach, but the food is worth it. Starting with the burgers they provide always appear to satisfy your pallet. But I can't place Buffalo wild wings without talking about the main course. The traditional or boneless wings are what make this place my favorite location. Whether you order mild wings like honey barbeque or something somewhat spicy like mango habanero (my favorite), wild buffalo wings will always be one of the best places to eat in Wooster. On top of the wings, their fries are second to none. To top it all off, Buffalo wild wings always has a special offer where you receive a second order of traditional wings for free every Tuesday, making this location even more satisfactory.